OMG These books are sooooooooooooooooooooooooooooooo good.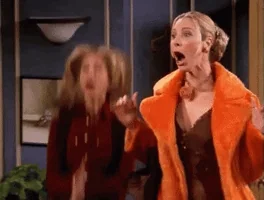 The Song of Achilles had me in literal tears!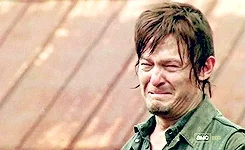 Both are amazing fantasy, historical, mythology books. And Song of Achilles is also an excellent LGBT book despite the first half not being very focused on that.
As spoiler free as I can be reviews:
CIRCES BY MADELINE MILLER
So many things happened in this book I wouldn't even know where to start. O.o
I guess I will do the old things I liked and things I didn't like.
I'm not sure why I didn't give this a 5. For some reason, I am just really stingy right now. It's like a 4.5 or 4.8
I liked Circe. She was a wonderful person.
I loved the mythology and history. So fun and informative.
I hated the gods. So cruel.
I hated her family. They were also cruel.
I loved the 'witchcraft'
I loved the animals!
I hated about half the humans.
I hated most of Circe's lovers. None of them deserved her except the guy at the end. Which btw was a little ick….
SONG OF ACHILLES BY MADELINE MILLER
Omg! Omg! Omg! So good! I literally teared up reading this! I loved it!!
I'm not going to try to spell the P guys name it's too hard. But his and Achilles love was amazing and true. I hate how even then there was prejudice against gay men! I thought that was a time of more enlightenment! Guess not.
The love for me was the main part of the story. I didn't care about the war or the gods or Helen. Just the beautiful love of P and Achilles.
I hate how his son refused to allow P and Achilles to be together at the end and am really surprised and overjoyed that it was Achilles mother who wrote his name in the end! O.O