I have become a serious bookaholic lately.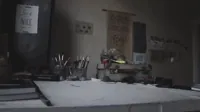 I keep getting arcs and not reading them.
I need some help being accountable.
I will list the ARCs I can reasonably get to this month and the approximate order I will read them in.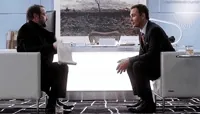 I need you guys to cheer me, boo me, yell at me if I don't get them done! I need serious help. I have over 150-ish arcs!!! With only like 30 sent in!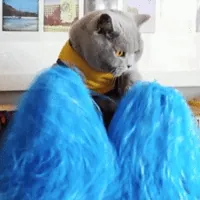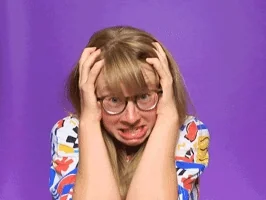 So the reasonable amount of ARC is about 8 I can read about 10-15 books a month so about a 1/2 should be ARCS.
Priority ARCS: